These are a selection of our recent past and current work and some information is deliberately disguised to respect sensitive matters. Many of our projects of necessity have to remain confidential. Updated December 2016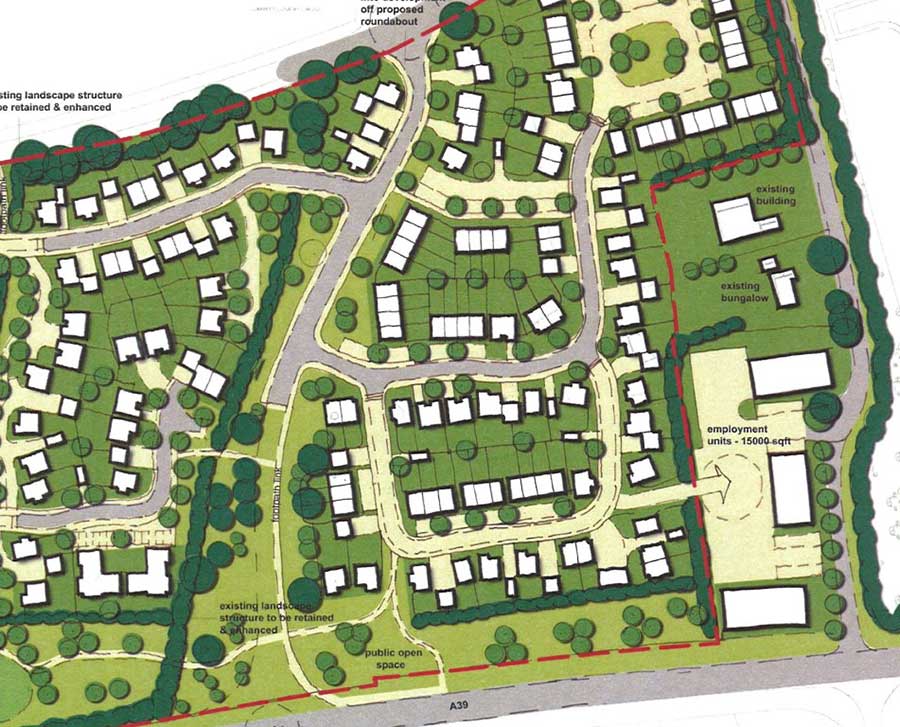 MARKET TOWN – viability of land adjoining mixed uses leads to housing
Over ten years of quietly making approaches and funding planning evidence with the eventual assistance of a major house builder led to land always considered as an backwater for industrial uses to become a site for 170 houses which turned an unprofitable project into a highly profitable one which went onto finance new business ventures in the agricultural sectors. A family born to the property were able to reinvest in a way thought impossible.
local plan strategies
planning
markets
family equalisation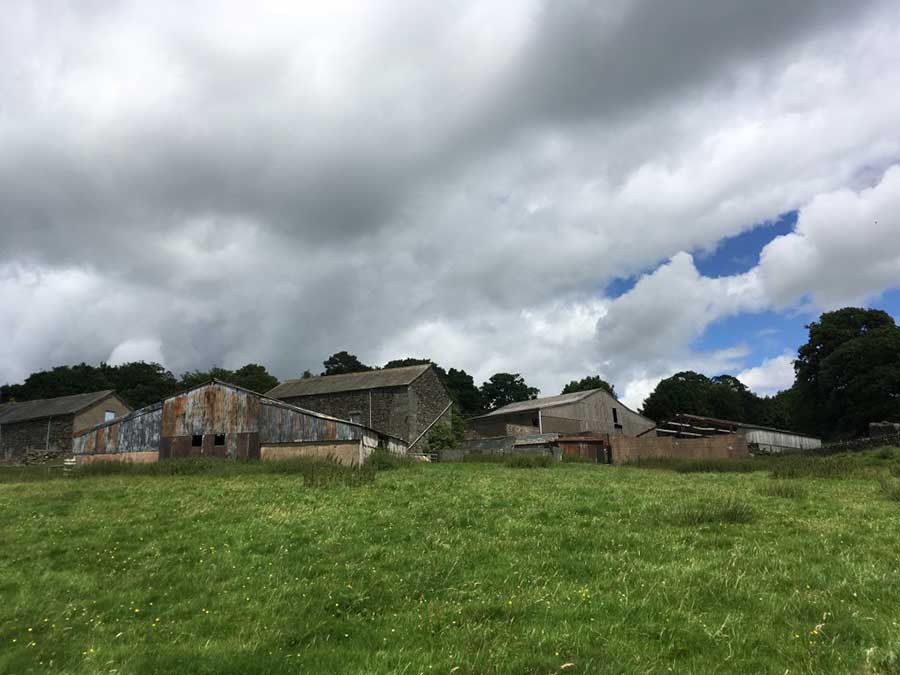 NATIONAL PARK –urban extension within sensitive landscape
Advice to landowners with public sensitivity on land already designated in local plan for development. Approach and involvement of local stakeholders to secure a collective planning result that will be enduring and still produce a commercial return.
strategic planning
stakeholder and community review
planning
markets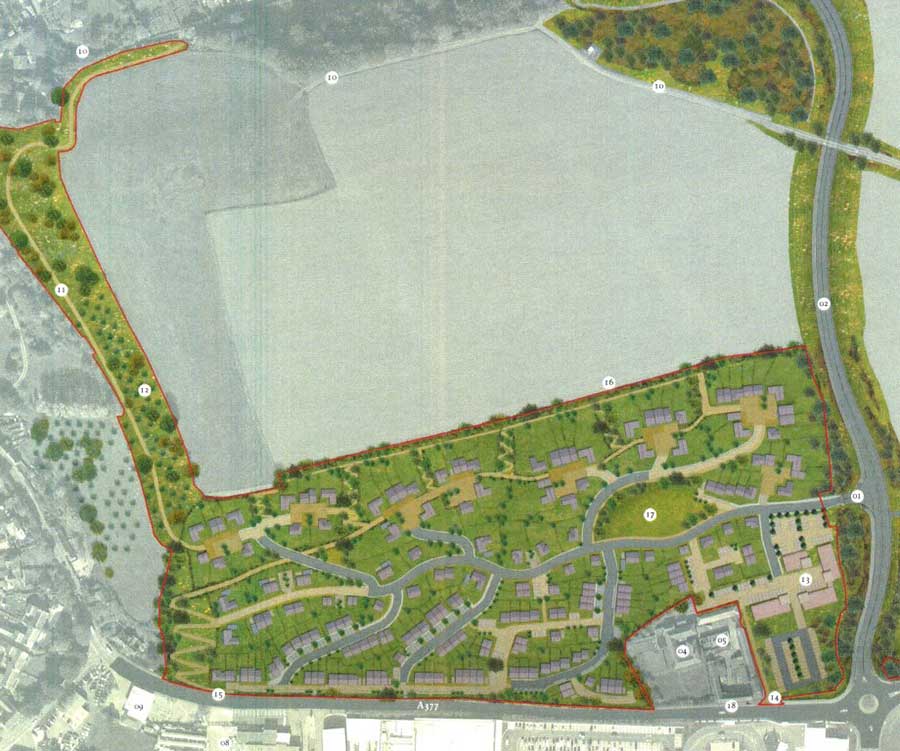 MARKET TOWN expansion – retail and housing
Long term strategy to ensure the landowner adjoining the town benefits from any expansion required by markets or planning policy. Over a twelve year period to lay down the fundamentals with the appropriate advice and funding so as to achieve maximum return within the context of a local and unobvious growth cycle. Planning for 15 acres of employment with retail as initial phase and followed by 25 acres of housing and further employment. To include new road and infrastructure such as bus service and flood alleviation areas.
long term strategic ideas
market knowledge
local plan representation
promotion agreements
land sales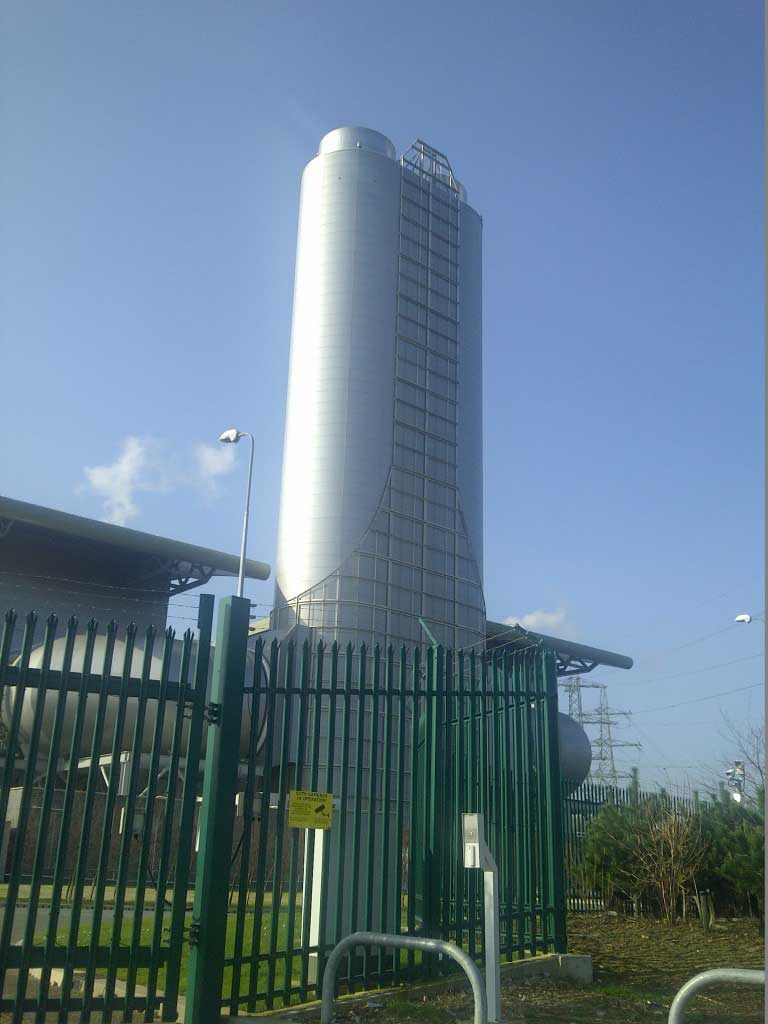 SOUTH WALES to SOUTH DEVON – Energy generation
Acquiring new sites across south wales and the West Country  to assist an energy operator meet its requirement to generate pockets of Short Term Operating Reserve electricity to meet peak demand and as encouraged by government policy. Currently securing nine sites.
land identification & acquistion
lease terms and pricing
planning research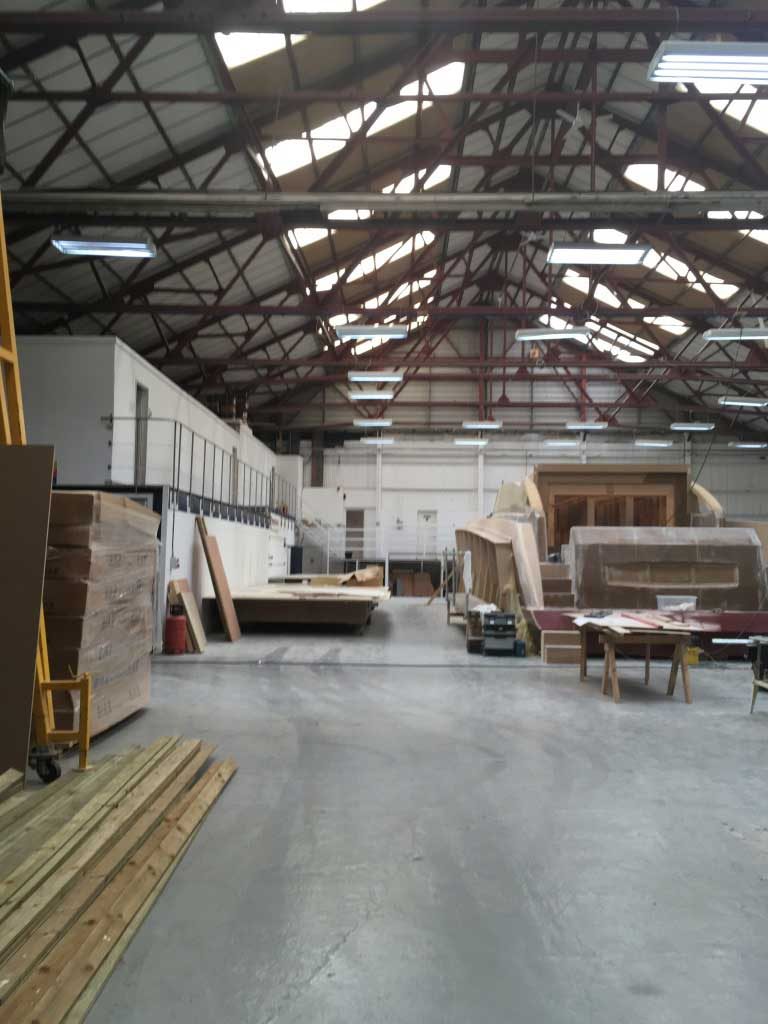 SOUTH COAST MARINE BUSINESS – expanding and requiring space
Speedily understanding the space requirements and acting to demanding timetable so as to ensure this business can achieve its goal and still maintain the momentum of their main commercial activity. Canvassing markets and new sites efficiently and with accurate and strong evidence to support a case that delivered new premises on time and within budgets.
markets
network knowledge
lease terms
project oversight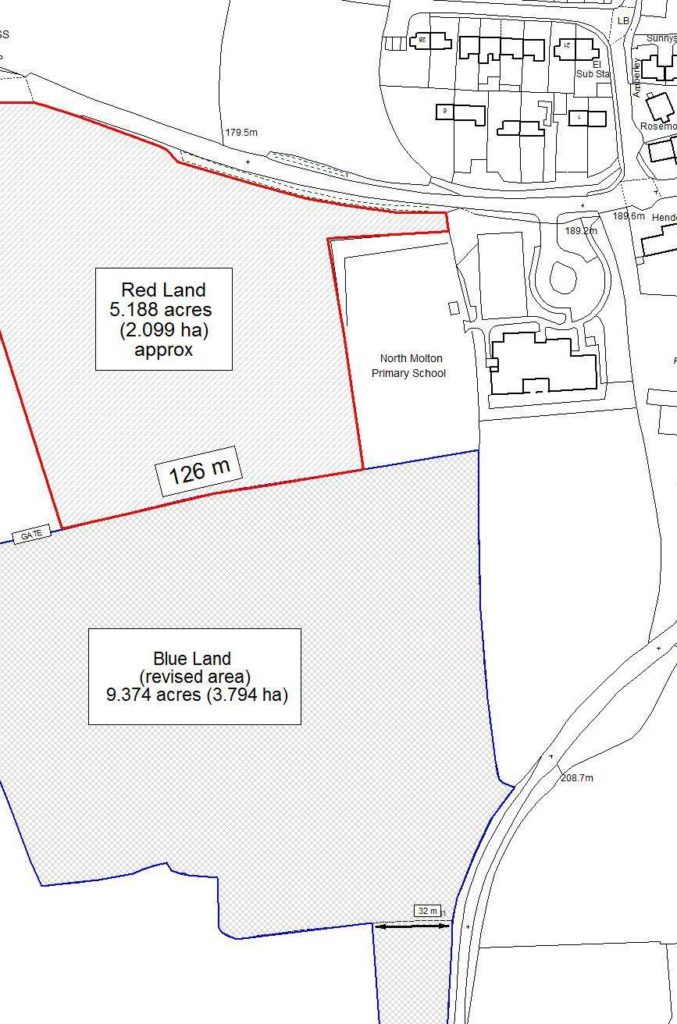 MODEST VILLAGE extension – secures amenity land for village and school
Five acres of land for about 40 houses of which 30% were affordable adjoining North Molton required some extra land to be taken into account to provide amenity for the school and villagers. Acting for family landowner we secured an Option to fund the planning process and take the risk in such a way that it was flexible on the land take and this led to a quick outcome.
options
family interests
market values
strategy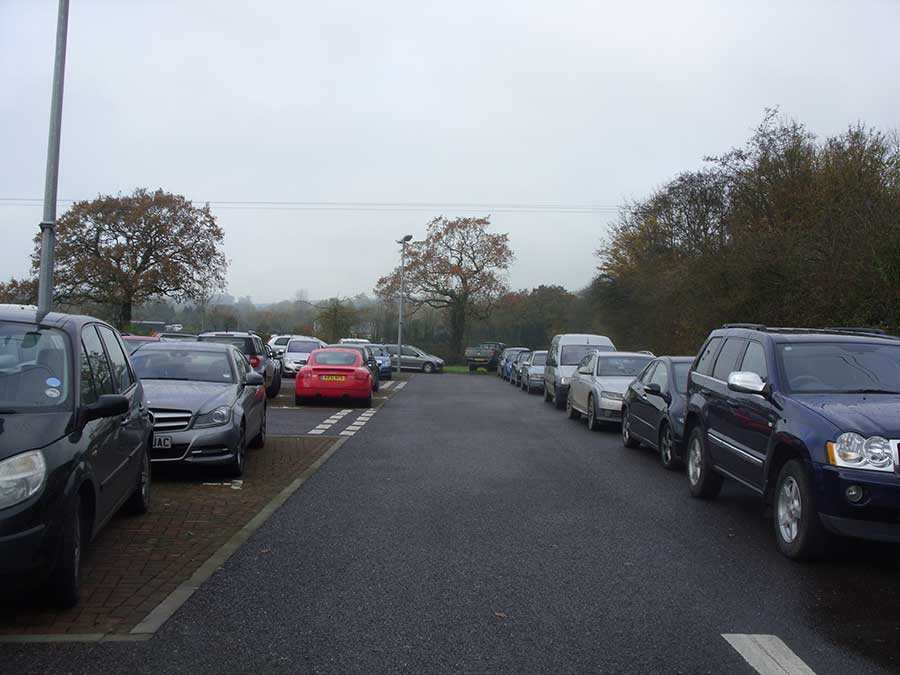 PARKWAY STATION – making location pay
For railway stations in a rural locations to thrive the capacity to park cars (and arrive by bus) is essential. With the increase in the demand for rail especially on the long distance Tiverton Parkway at a neat two hours from London has been identified by the travelling market as the place to alight. Recognising the demand we put together a planning argument and secured long term leases with the rail operators so as to allow funding of two new carparks in six years providing an extra 400 spaces.
local commercial knowledge
leases
planning
strategic analysis of infrastructure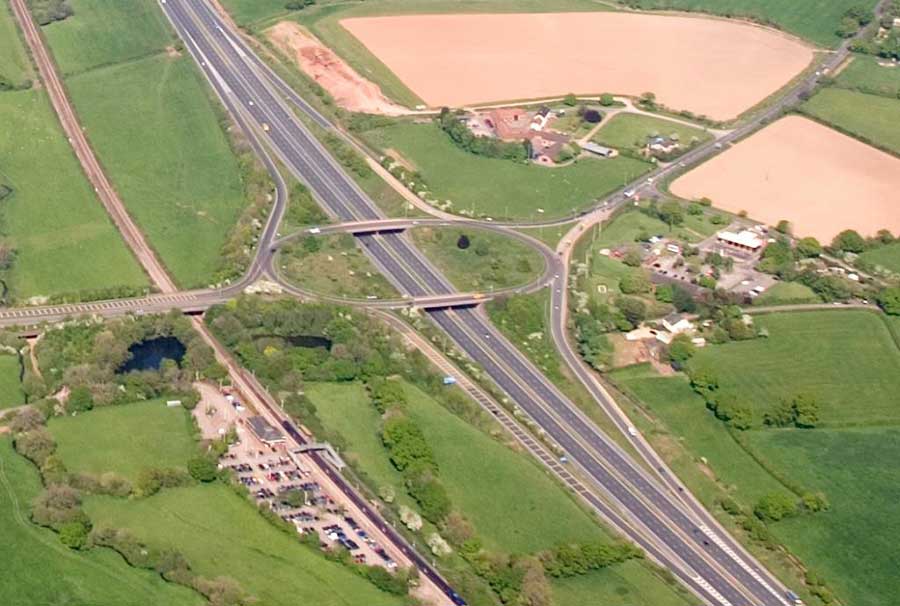 M5 MOTORWAY JUNCTION – Commercial opportunities taken over fifteen years and counting
Granting an Option in 2004 on land at a motorway junction where there is employment potential could have thought by 2016 to have borne fruit. But such is the planning system and the markets behind them. So the original agreement needs to endure and protect the landowner.
Close by other activity to develop office buildings at Swallow Court J27 M5 in four phases (to include planning appeals) has given the market eighteen suites for starter and mature businesses to settle.
And (planning now implemented) a new 12,500sqft "green office-cum business space" unit is planned and set for an investor or occupier to take on and develop as one of the only super-efficient office buildings planned on the south west strategic road and rail networks.
planning approach to local plan
viability study
market identification
options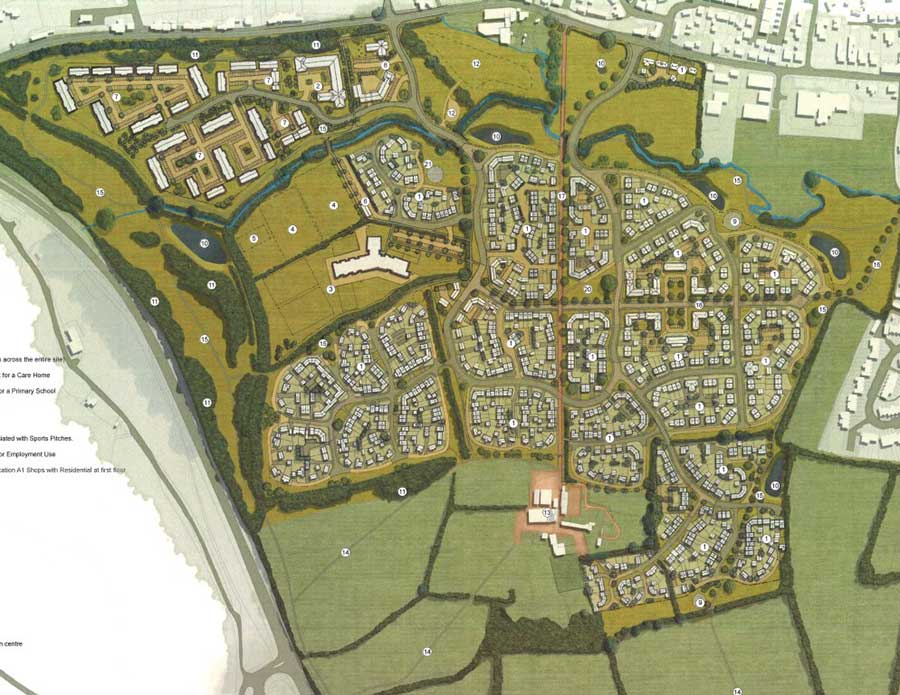 DORSET MARKET TOWN – urban extension
Meeting the need to have Bridport expand by another 700 houses with school and employment opportunity is one of the aims of the local plan and acting for a major local land owner we knitted together two landowners who had a strong approach from a well know national promoter. Now in planning phase the site of some 150 acres will form the next growth phase of the town by about 2020.
landowners agreement
promotion agreement
long term strategy for local estate