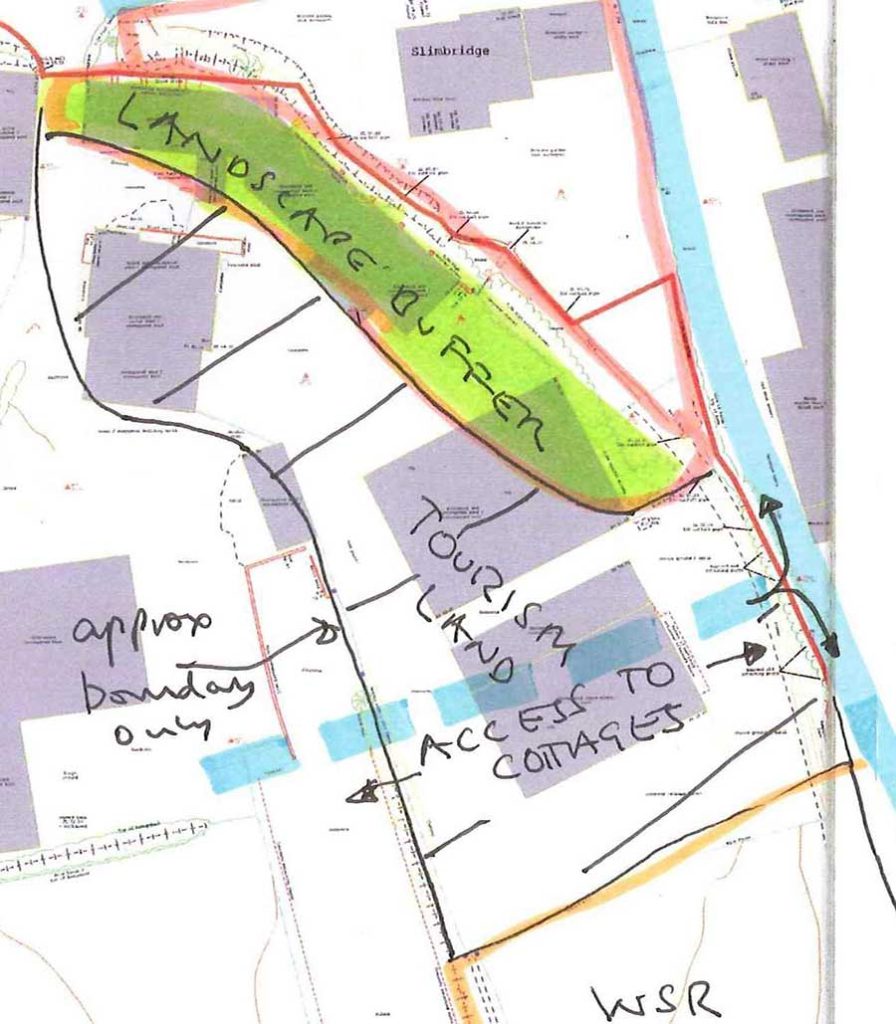 EDGE of VILLAGE housing secures tourist attraction
It is always better to have something that gives the local community what it wants when trying to secure a planning consent where there is no policy or allocation. None could be a more comprehensive example than the West Somerset Railway station site at Bishops Lydiard where 40 or so houses were built on the back of a scheme to provide this major tourist attraction more marshalling space and car parking. Sold onto a developer the site is now built out and WSR are the beneficiaries of money, land and a clearer future.
planning
community involvment
marketing-values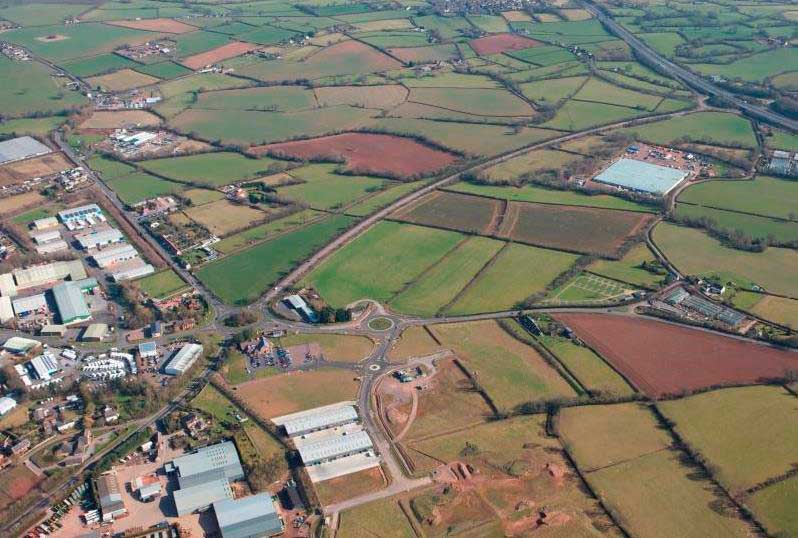 MOTORWAY VISIBLE site – gains new allure
Foxmoor Business Park at Wellington was always a back water in a prime location until the new access came to fruition when the 25 acres suddenly gained frontage entrance to a very busy feeder road to the M5 les then 500m away.
Such strategic tactic with a relatively low cost changed the fortunes of this site with a fairly benign planning battle and this suited the owners and the locals alike. But out of policy the employment uses were once undesirable the local authorities have had to swallow their pride and acknowledge the site provides a vital part of the employment economy and bears very little trouble in terms of visual amenity or unmanageable uses.
strategic thinking
planning
markets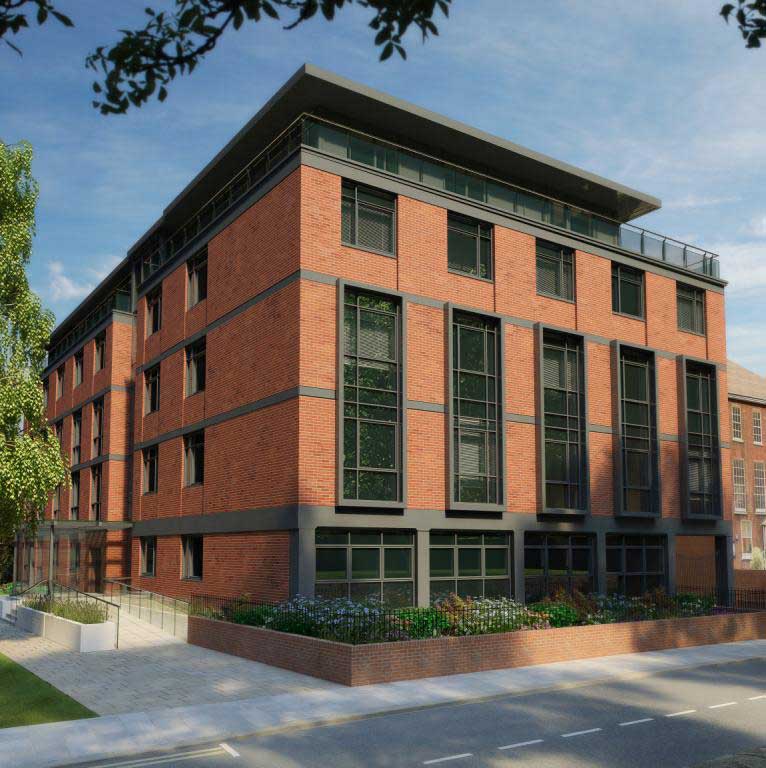 EXETER CITY BUILDING breaks records – new living right in the heart of the city
Identifying the right building for a particular use that is known to be in demand is ultimately the developers dream provided it is acquired at the right place and in time to meet that demand. Timing is everything and this was a lucky strike at we found Trinity Court wanting to be sold just as the planning relaxation came and the market for fine space in city living was on the rise.
In six weeks from first sighting the building was acquired and in 18 months the former telephone exchange of 1970s era was turned into the best flats in Exeter with parking and modern clean lines back amongst the Georgian villas that main remain as quiet professional offices.
local knowledge
acquisition off market
strategic vision
viability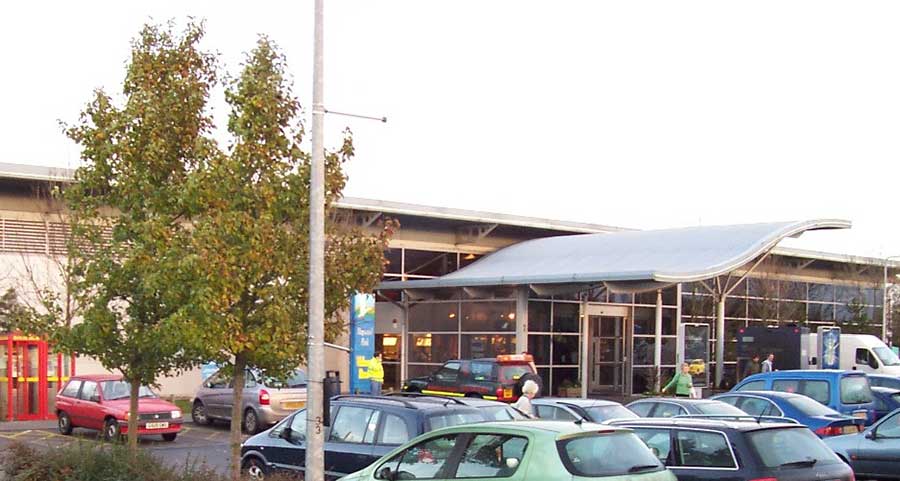 TOWN CENTRE BROWNFIELD site – maximise potential
When a site on the edge of the main town centre starts to empty out because the buildings are too old or the access is poor then new thinking is required to bring it back to life. When the site has a former gas holder and has other obvious constraints and existing long established businesses then the approach needs to be such that money is not leaked in the wrong direction and income lost whilst the new life is created.
private property company strategic advice
values and markets
option and planning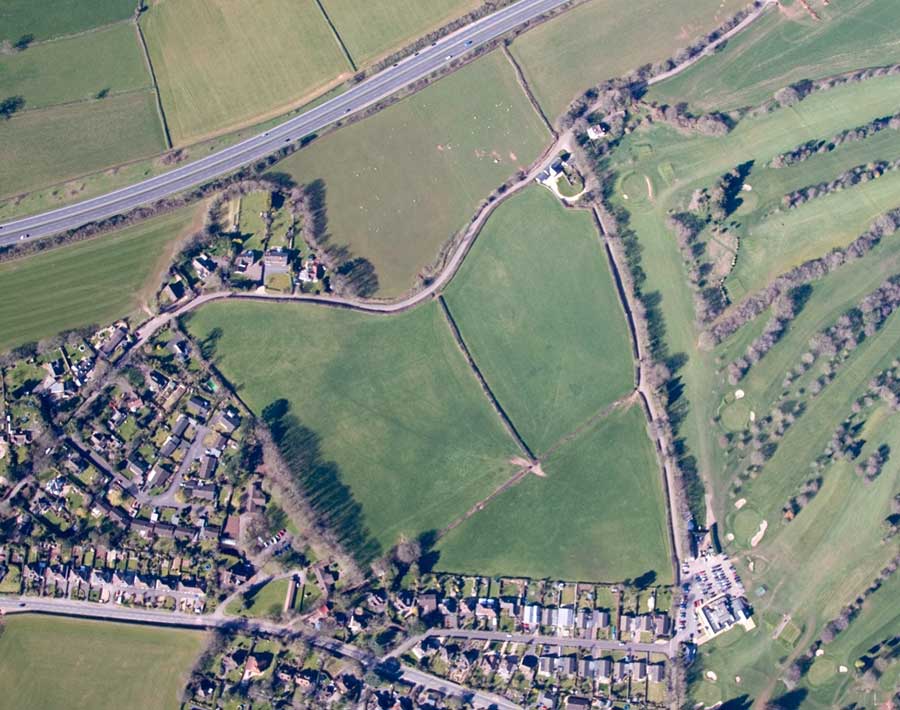 URBAN EXTENSION on DEVON MARKET town
Embracing the attitude of a local authorities obvious enthusiasm for developing significant tracts of land on the edge of a town and as set out in a written local should in theory be easy, possible and produce results. But there is always an unforeseen snag. And so an application for about 25% of Tiverton's extension proved protracted and cumbersome to achieve over a four year period with many pounds invested at risk. The snag was agreeing the legal terms (s106) which took a long time and was potentially onerous to make the project unviable. This site now is on the market
planning-106
marketing
strategy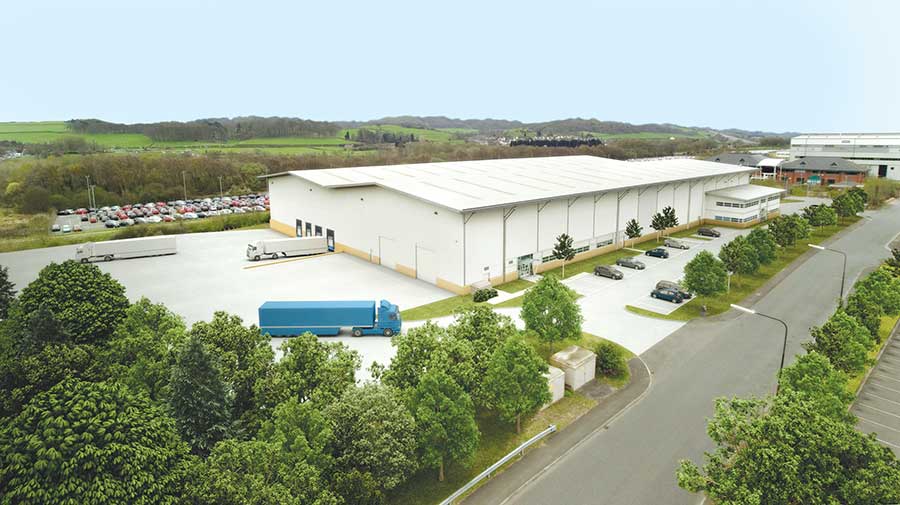 PORTBURY – BRISTOL
A well-specified building less than 15 years old is empty for five years – why? It is less than a mile from the M5 Motorway. No takers in spite of widespread marketing by national agents.
Reason: The building was not ready to meet modern occupiers.
Recognising the markets in the less buoyant economic times require something different we put together a plan to reshape and make available to those new requirements.
Two 40,000sqft units with yards and offices were created to make the building market-facing. Working jointly with BNP Parisbas.
Aquisition
Market advice
Letting & sale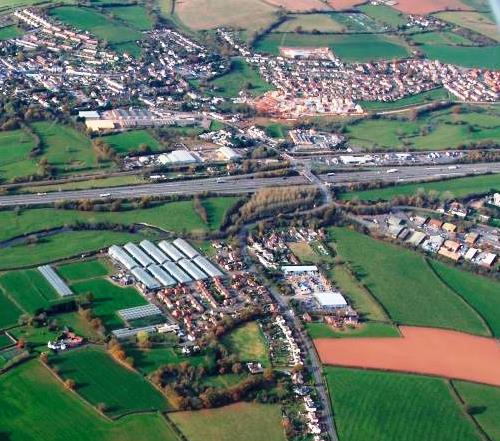 BROWNFIELD EDGE OF TOWN – planning and sale to housebuilder
On six acres of redundant glasshouses on the edge of town but with poor access prospects and unhelpful highways advice from the authorities. And requiring local plan buy-in and investment in the planning process. Secured funding from developer who took over five years to produce a result with a number of false dawns.
local plan
option
pricing
markets
planning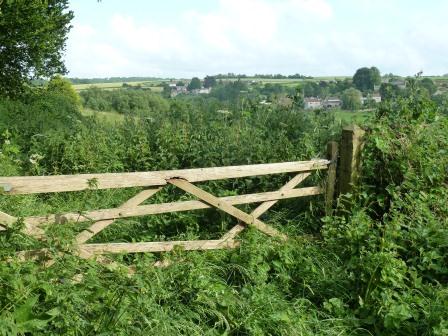 BATH – highly delicate site with potential
Marketing a sensitive development site where the local nimbi's are prevalent is an awkward task but better if done from a distance.  For trustees we designed a marketing plan that would not only extract the best local value but also ensure regional coverage of a site that could have wide appeal. And by tender had enough binding bids to secure a swift and decisive sale where absent trustees could be assured their duties were discharged in a timely way
bespoke marketing
planning research
family recommendations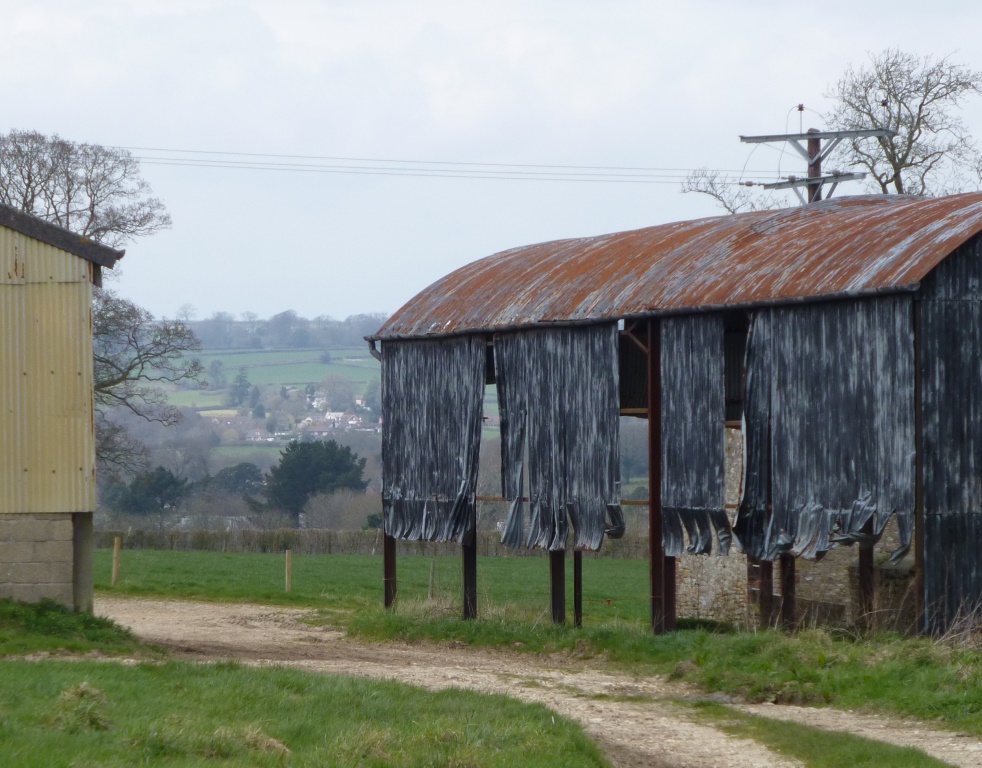 SIDMOUTH – land for option
Taking a parcel of 17 acres of unallocated but strategically possible land to the market to test the appetite from the market produced six bidders mostly of similar terms and apparent calibre. But on scrutiny terms agreed on Option to the best quality bid needed to be deciphered and analysed and understood by the landowners.
marketing
local knowledge
options